Gentle treatments for strong men
Special treatments drawing on the powers of water, air, and earth
Remaining strong, whatever life throws at you, always being reliable and ready for action all takes its toll on your energy. That makes it all the more important to let off steam from time to time, let loose while enjoying your favourite sports, and treat yourself to a soothing treatment that detoxes, recharges your batteries, and makes sure that you feel good in your own skin. Whether it's a special detox treatment, Ayurveda massage, hay bath, or aroma massage – our highly trained SPA staff know exactly what men need. So, close your eyes, surrender to relaxation, and enjoy the magic of the moment. You'll see: A holiday in our wellness hotel near Lugano will do you a world of good.
DIVE IN THE LAKE OF LUGANO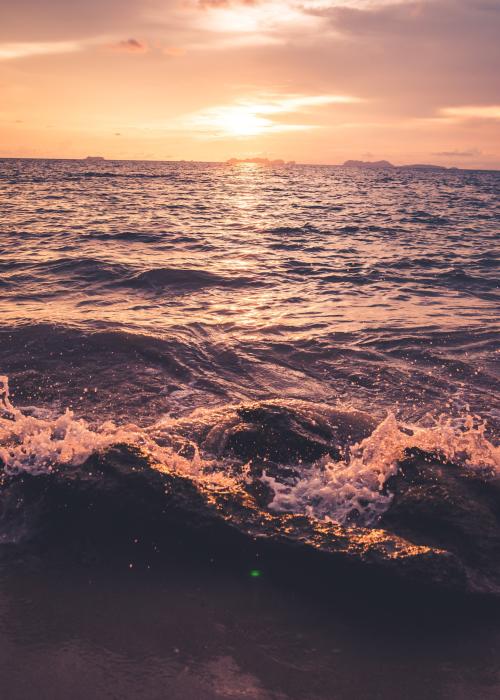 DIVE IN THE LAKE OF LUGANO
Face treatment with revitalising massage immediately giving you a fresh look
Indulge in this freshness kick for your face: It all begins with a thorough cleansing of your face. The following steps intensely moisturise your skin and have a regenerating effect. The feel-good experience is rounded off with a stimulating face massage, a revitalising eye serum, and a skin-type-specific face serum.
Enquiries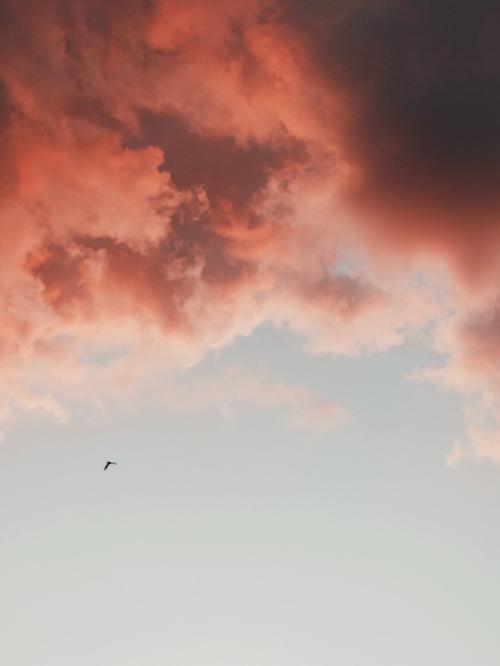 BREATHING THROUGH MONTE BRONZONE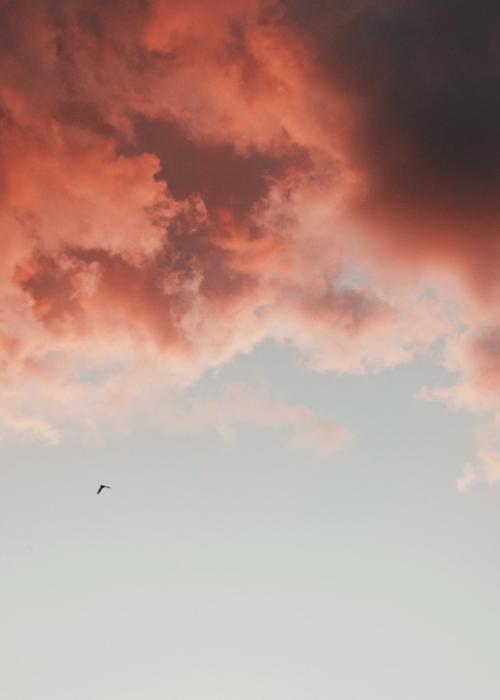 BREATHING THROUGH MONTE BRONZONE
Relaxation for men under pressure
Treat yourself to a timeout during a face and back treatment to radiate deep relaxation. A back and neck massage put you in the mood to unwind. A gentle cleansing with birch leaf extract, a regenerating healing clay mask, and an elixir of active ingredients soothe the skin of the face. Light day skin care provides additional relaxation, protects the skin from environmental stresses, and concludes this relaxing experience.

Enquiries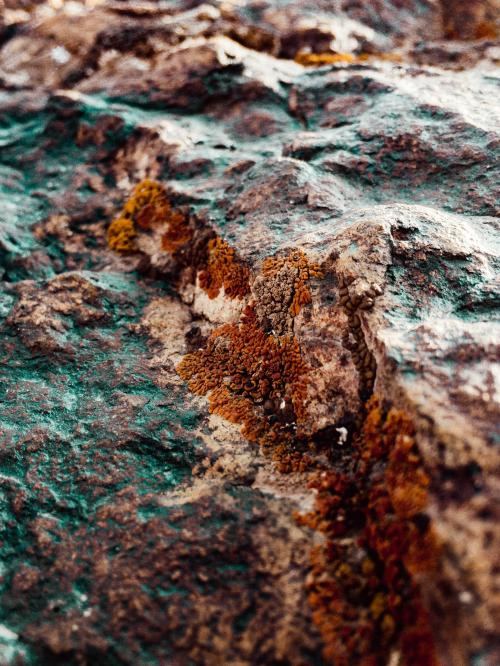 REFUEL YOUR ENERGY AT THE ROGOLONE OAK
REFUEL YOUR ENERGY AT THE ROGOLONE OAK
Recharge your batteries and look refreshed
Experience a unique all-round treatment for body and face. Massages keyed into your well-being and skin care with select ingredients create maximum deep relaxation and a fresh, revitalised look.
A soothing massage of back, neck, arms, and hands calms body and soul, and prepares you for the intensive treatment. Natural enzymes cleanse the face deep down and free the pores from contaminants. During the lifting massage, the skin is nourished with fine nutrients and vitamins from ten exquisite oils. An elixir of hyaluron and concentrated oak extract moisturise your skin deep down and make it noticeably smoother. An invigorating final skin care treatment gives additional protection and nourishment.
The perfect combination of relaxing massage and professional treatment for a fresh, natural, even look.
Enquiries
Beauty
Hair removal with warm wax
Beauty
Hair removal with warm wax
Give the gift of pure joy with our vouchers!
Sometimes it doesn't take much to rediscover your inner balance. A soothing treatment, a massage, or a day SPA, for example, which help you reconnect to the earth while letting your soul take flight. Give your loved ones a slice of happiness with a voucher for CEò, our exclusive SPA area.
Discover more
Become part of the ARIA club!
Sign up for our newsletter and ensure you never miss out.
Just a moment - the content is loading …