Just you and I, the lake and the sky
Exclusive treatments to share joy with your loved one
Your gaze soars over the lake to take in the mountains on the horizon. In your soft bathrobes, snuggled close together on the loggia of your exclusive suite at our luxury hotel near Lugano, you marvel at this masterwork of natural beauty, which simply couldn't be more beautiful. Which brings you back to earth. Which lets your soul and your love take flight. Love is the most powerful force there is. A force that can be strengthened with regular breaks, where only one thing matters: you and I. Celebrate the love of your life at our 5-star superior hotel near Lugano and treat yourselves to one of our special couples' treatments, with options ranging from our Hammam Ritual to our Inner Balance Chakra Treatment. A little timeout that will imbue your love with new life.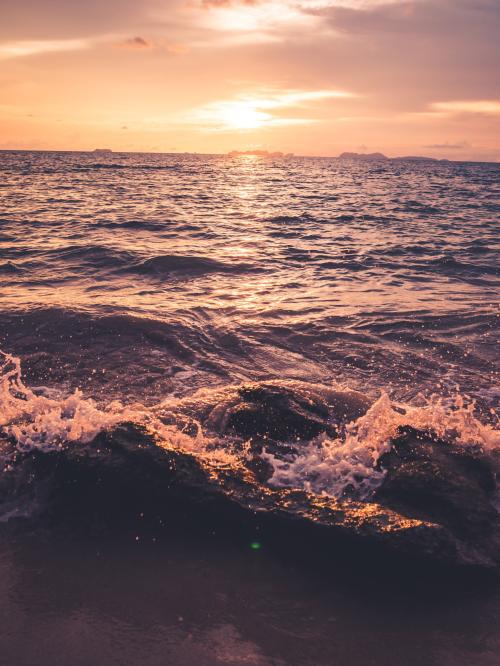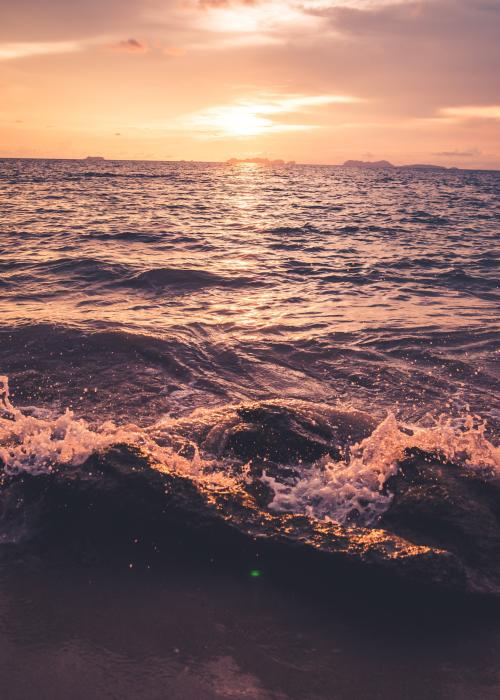 Aroma Salt Body Scrub and Inner Balance Chakra Treatment including use of the Private SPA Suite
An aroma experience for the senses with an activating and revitalising effect. We begin with an intensively cleansing full body scrub with aromatic massage oil and Dead Sea salt, which supports the renewal of the skin, promotes the metabolism of the tissues, and leaves your skin silky soft.
During the subsequent Inner Balance Chakra Treatment, you will rediscover inner balance. The stimulation of the four energy centres is a spiritual experience for body and soul. Subtly scented, pure chakra oils, energetic massage movements, and the targeted use of precious stones on your energy centres ensure deep relaxation.
The "Free Your Soul" ritual includes a 20-minute body scrub with Dead Sea salt and a 50-minute Inner Balance Chakra Treatment for 2 people, following which you will have the Private SPA Suite for your own, exclusive use for 50 minutes.
Enquiries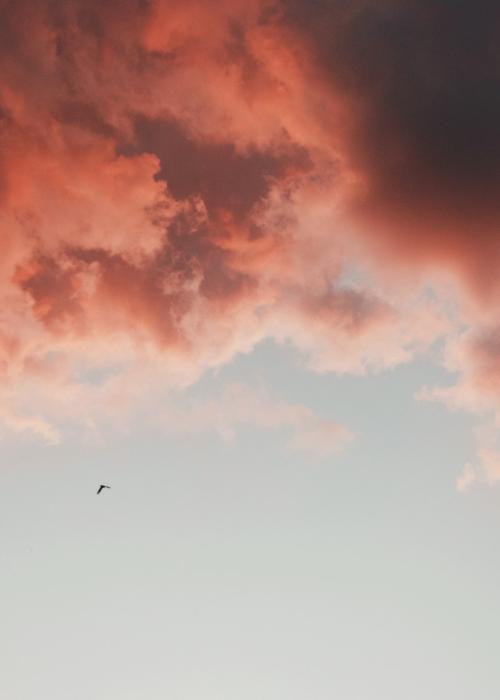 Mind relaxing aroma massage including use of the Private SPA Suite
Conscious massage movements that soothe body and soul. A relaxing massage that has a calming effect on body and mind. The scent of selected organic aromatic oils and gentle massage techniques reach you on all levels. A multi-sensory treatment that rebalances your muscles and caresses the soul. Effective and traditional!
The "Sweet Dreams" ritual includes a 50-minute relaxing aroma oil massage, following which you will have the Private SPA Suite for you own, exclusive use for 70 minutes.
Enquiries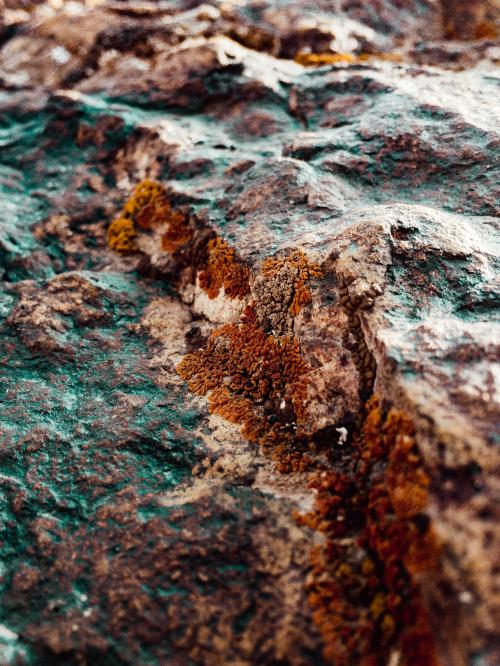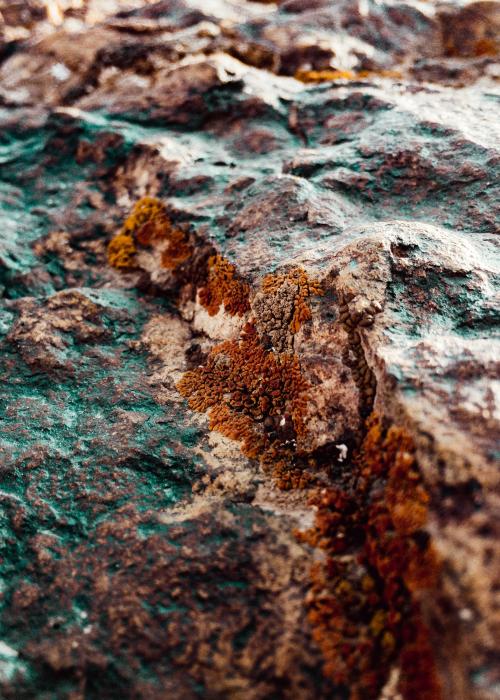 Calming Sweet Relax Body Wrap
Relaxing and calming! A special pampering treatment based on marigold and camomile. Stressed skin is soothed, and irritation is prevented. The invigorating and calming ingredients are rich in antioxidants and have a balancing effect on sensitive, irritated skin. Your complexion is refreshed, your skin becomes silky soft and glows with beauty. An ideal treatment for stressed skin, which precedes a 25-minute visit to the sanarium in the Private SPA Suite.
Enquiries
The exclusive use of the Private SPA Suite following the rituals costs 80 euros per hour.
Our PRIVATE SPA SUITE – an exclusive indulgence
Time is a luxury. Giving yourselves the gift of time in our Private SPA Suite therefore not only demonstrates your profound connection, but is also a sign of good taste. Relax, regenerate, and indulge together in elegantly decorated rooms and with first-class treatments. Our Private SPA Suite was created to ensure complete privacy. Enjoy an unforgettable timeout and deep relaxation in this exclusive ambience.
In our private SPA, you will experience all the comfort and amenities of a deluxe SPA. Here, you have the opportunity to enjoy precious time as a couple. Our Private SPA Suite features a sauna and sanarium, multisensory shower, saltwater whirlpool on a private terrace, two massage beds for treatments, rest area, and refreshments bar with drinks and snacks. All this is framed by a breathtaking view of the lake and the surrounding mountains thanks to large panoramic windows.
The Private SPA Suite can be used by you alone or together with your partner, friends, or family. We would be delighted to put together an unforgettable wellness programme for you that is tailored to your particular wishes.
| | |
| --- | --- |
| USE OF THE PRIVATE SPA-SUITE (2 persons for 2 hours) | 200 euros |
| Per additional hour | 80 euros |
| Per additional person | 50 euros |
Give the gift of pure joy with our vouchers!
Sometimes it doesn't take much to rediscover your inner balance. A soothing treatment, a massage, or a day SPA, for example, which help you reconnect to the earth while letting your soul take flight. Give your loved ones a slice of happiness with a voucher for CEò, our exclusive SPA area.
Discover more
Become part of the ARIA club!
Sign up for our newsletter and ensure you never miss out.
Just a moment - the content is loading …
What are you looking for?